Upcoming Course Dates: TBC
Contact us to book: sales@fosterfreeman.com
Portable, lab-level power: Crime-lite LASER
5-hour practical training course to enable delegates to get the most out of their Crime-lite LASER
Upcoming Course Dates: TBC
Contact us to book: sales@fosterfreeman.com
To detect every possible last trace of evidence, investigators must utilise high-power, intense, ultra narrowband LASER illumination. During this hands-on training course, delegates will be introduced to the Crime-Lite LASER, our most powerful, portable forensic light source.
Crime-lite LASER, combines cutting-edge technology in a truly portable device that's easily transported to, and operated at the crime scene.
Contact sales@fosterfreeman.com or register below:
Course Details
Led by our team of Crime-lite LASER experts, training will include a mix of guided practical sessions, interactive presentations, and group discussions across the field of forensic science.
At the end of the course, a brief assessment will demonstrate the progress of the group before
returning to duty armed with powerful new knowledge and techniques.

Lunch and refreshments will be provided
Duration:
5 Hours
Level:
Intermediate
Products:
Crime-lite LASER
Location:
foster+freeman
Evesham, UK

Customer Site
Delegates:
4 – 6
Language:
English
(translator optional)
Assessment:
Written/Practical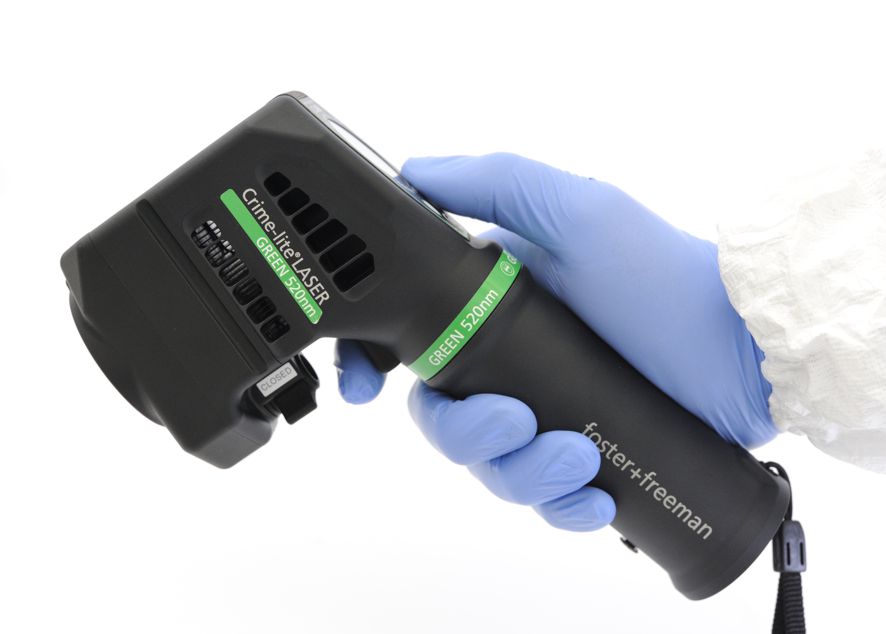 Course Outcomes
Course Aim:

Delegates will gain the necessary knowledge to allow them to get the most from their Crime-lite LASER and how to use them to detect a complete range of forensic evidence.

Trainee objectives:

By the end of the sessions, delegates will gain an understanding of…
How to use the Crime-lite LASER to search for a range of evidence types
The value of dark adaptation and how to effectively dark adapt
Develop LASER Safety Awareness
The difference between BLUE and GREEN LASER light sources
Different examination techniques using the Crime-lite LASER
Crime-lite LASER applications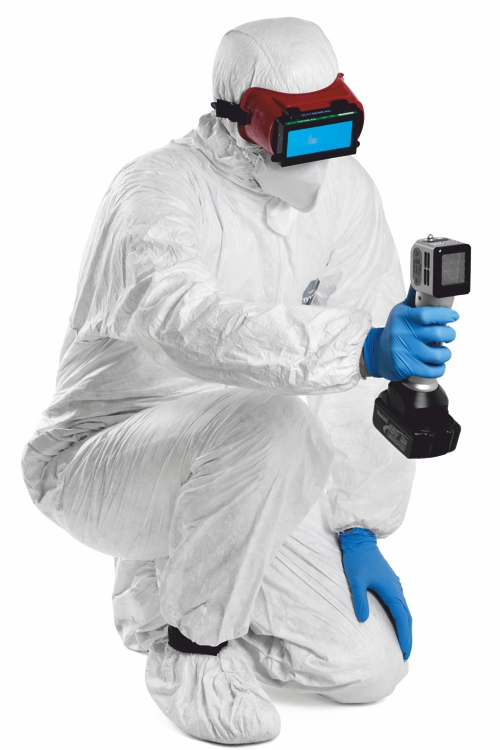 Want to get more from your Crime-lite LASER?
Register Now