Wir helfen Ihnen dabei, mehr Beweismittel zu finden
Kundendienst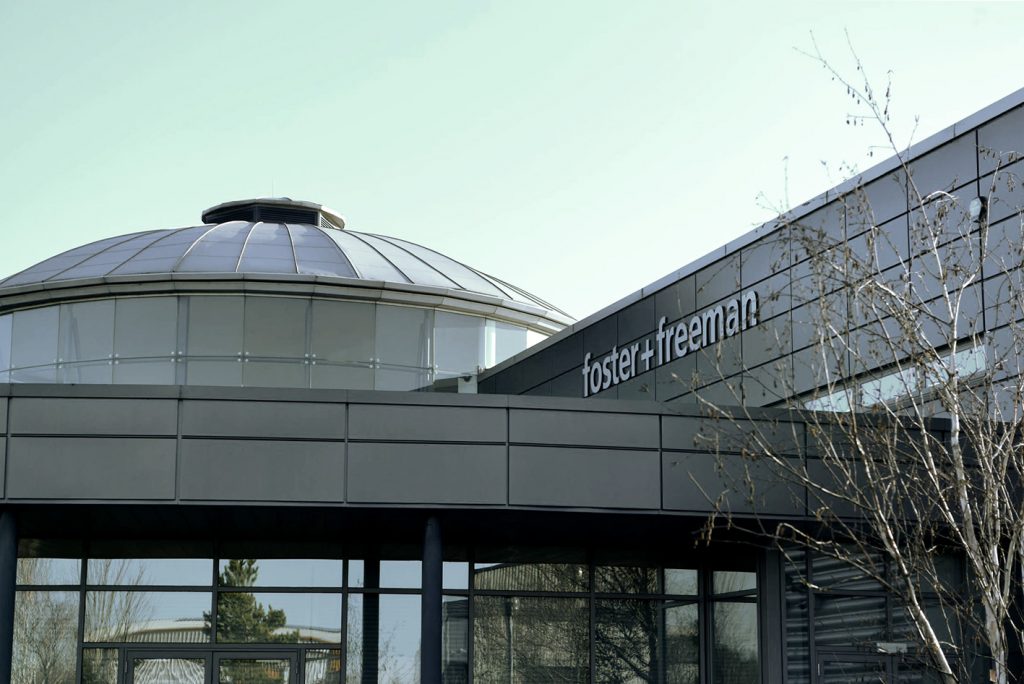 Problemlösung und Maximierung der Betriebszeit haben in unserer Strategie zu Unterstützung und Service höchste Priorität; kontinuierliche Verbesserungen spielen dabei eine wichtige Rolle, sodass gewährleistet wird, dass wir uns stets weiterentwickeln und für eine positive Kundenerfahrung sorgen.
Unsere Mission gibt uns den Weg vor:
Wir wollen die Kundenerfahrung verbessern, indem wir hervorragenden Service durch eine professionelle und reaktionsschnelle Kundendienstorganisation bieten, welche die Produktbetriebszeit maximiert und qualitativ hochwertige Technik, Installation und Schulungsservices bietet.
Kontakt
Team UK
Team USA
Team Europa
Senden Sie uns eine Nachricht
Schulungskurse
foster+freeman bietet weltweit zahlreiche zertifizierte und nicht zertifizierte Kurzschulungen, Expertentrainings und Weiterbildungsprogramme am eigenen Standort, online oder direkt vor Ort.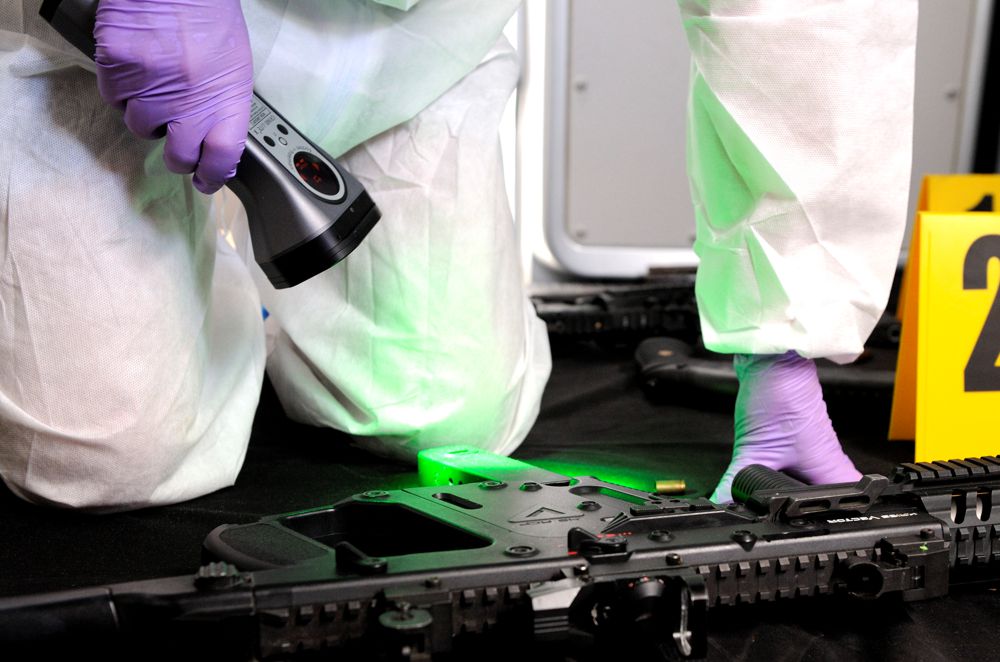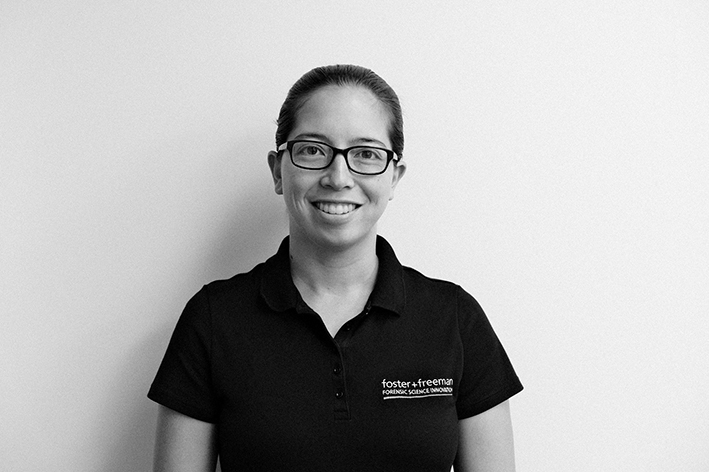 Meet the Team
Get to know more about the fantastic people who make up our dedicated Customer Support, Field Service and Training departments.