Multiple Graduate Roles (Electronics, Mechanics, Optical, Software Testing)
foster+freeman are currently recruiting for a range of graduate roles accross our development team. Whether you are qualified in Electronics, Mechanics, Optical or Software testing, we would like to hear from you.
Successful candidates will have the exciting opportunity to join a multi-skilled team; getting to grips with a broad mix of technology and involved in all aspects of the project lifecycle.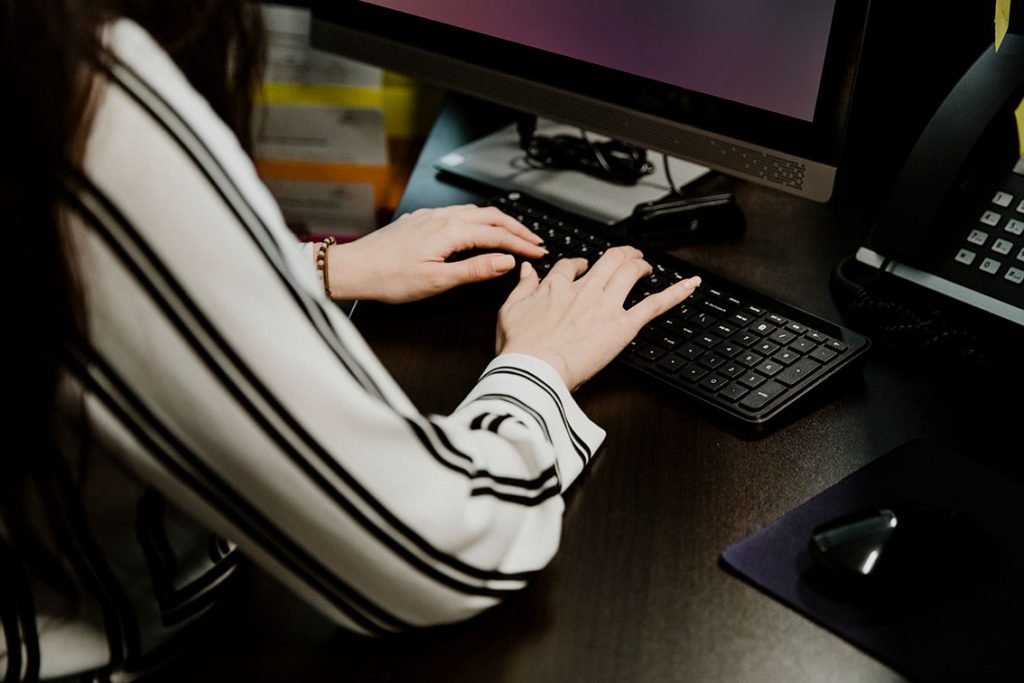 Job Title:
Application Specialist
(Technical Trainer)
Reports to:
Global Head of Customer Support
foster+freeman Ltd. are one of the foremost forensic science equipment suppliers in the world, exporting market leading products to more than 140 countries. Our products are designed to perform detailed forensic investigations at scenes of crime and in the laboratory. foster+freeman continue to grow, driven by universal concerns over national and international security as well as the company's ability to create innovative products.
We are an equal opportunities employer and offer excellent terms of employment with attractive remuneration and the chance to flourish in a high technology environment. As a modern, forward-looking company, we recognize that people are our main asset.
Successful candidates will have the opportunity to be involved in a wide variety of development projects and will play a vital part in continuing the company's history of innovation.
Successful candidates will be required to:
Work under direction to help reach the company's Development goals and objectives.
Assist in the development of projects.
Be knowledgeable of current technologies, helping to guide internal discussions on implementation and planning.
Assist with a range of additional tasks.
This role would ideally suit graduates who can demonstrate their existing expertise and future potential within the fields advertised. Experience, qualifications and personal attributes will be taken into account.
Strong degree level qualification/s in a relevant subject
Strong personal interest and passion for the area
The ability to work creatively to solve problems as part of a team
Some knowledge and experience in using relevant software and hardware
As a number of foster+freeman products could be considered as being highly technical, applicants with a knowledge or interest in forensics will be at an advantage.
Apply for this role
no agencies please
Applications with full CVs should be sent via post or email to:
or use the form below: