Introducing MVC® FFLEX M:
Fingermark Fuming, Updated
For more than 35-years, MVC® fuming cabinets have set the benchmark for performance and reliability as the dependable workhorses of forensic laboratories worldwide.
Updated with a radical new design, the MVC®FFLEX M builds on that tried and trusted technology offering innovative new user-focused features to optimise results, increase laboratory efficiency, and provide complete end-to-end control of the fingermark development process.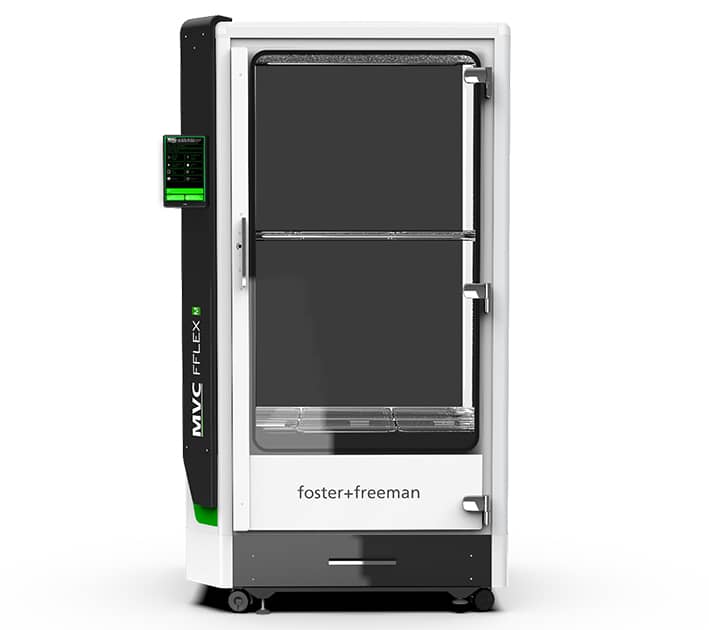 The Next Industry Standard in Fingermark Fuming
MVC® FFLEX M Launch Webinar
The MVC® FFLEX M was officially launched as part of our Forensic Webinar Series. Don't worry, our Webinar Archive is available on-demand, so you can catch up at a time that suits you.