Upcoming Course Dates: TBC
Contact us to book: sales@fosterfreeman.com
Effective Fingerprint Markup With AARI
1-day practical training course to enable delegates to get the most out of their AARI
Upcoming Course Dates: TBC
Contact us to book: sales@fosterfreeman.com

Designed to meet the demands of busy fingerprint laboratories, AARI Amino Acid Rapid Imager combines multi-spectral illumination and a high-resolution UV-Vis-IR camera, equipped with wavelength-specific imaging filters, for the rapid detection and photography of fingermarks on evidence up to A4/Letter size.

During this training course, delegates will be introduced to the full range of AARI applications and will learn how to use AARI more efficiently within their field.
Discover AARI and understand how flipping the usual fingermark workflow on it's head can save you time.
Contact sales@fosterfreeman.com or register below:
Course Details
Led by our team of AARI experts, training will include a mix of guided practical sessions, interactive presentations, and group discussions across the field of forensic science.
At the end of the course, a brief assessment will demonstrate the progress of the group before returning to duty armed with powerful new knowledge and techniques.

Lunch and refreshments will be provided
Duration:
1 day
Level:
Intermediate
Products:
AARI
Location:
foster+freeman
Evesham, UK

Customer Site

Online Course Available
Delegates:
8 Max
Language:
English
(translator optional)
Assessment:
Written/Practical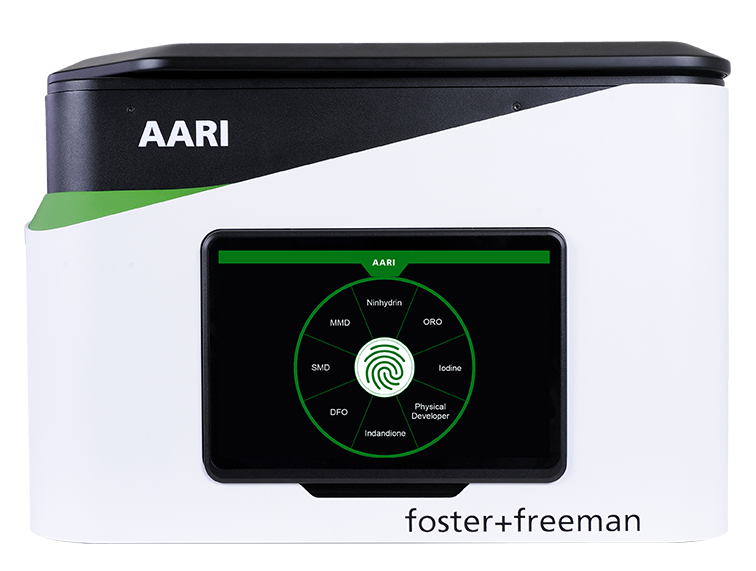 Course Outcomes
Course Aim:

Attendees of this course will gain the necessary knowledge to allow them to successfully operate the AARI system, and effectively utilise AARI's features to mark-up fingerprint evidence.

Trainee objectives:

By the end of the sessions, delegates will gain an understanding of…
The AARI Hardware
Setting up and configuring the AARI
Fingermark Chemical Treatments
Selecting the appropriate light source
Capturing fingermarks
AARI AI Assist
Reporting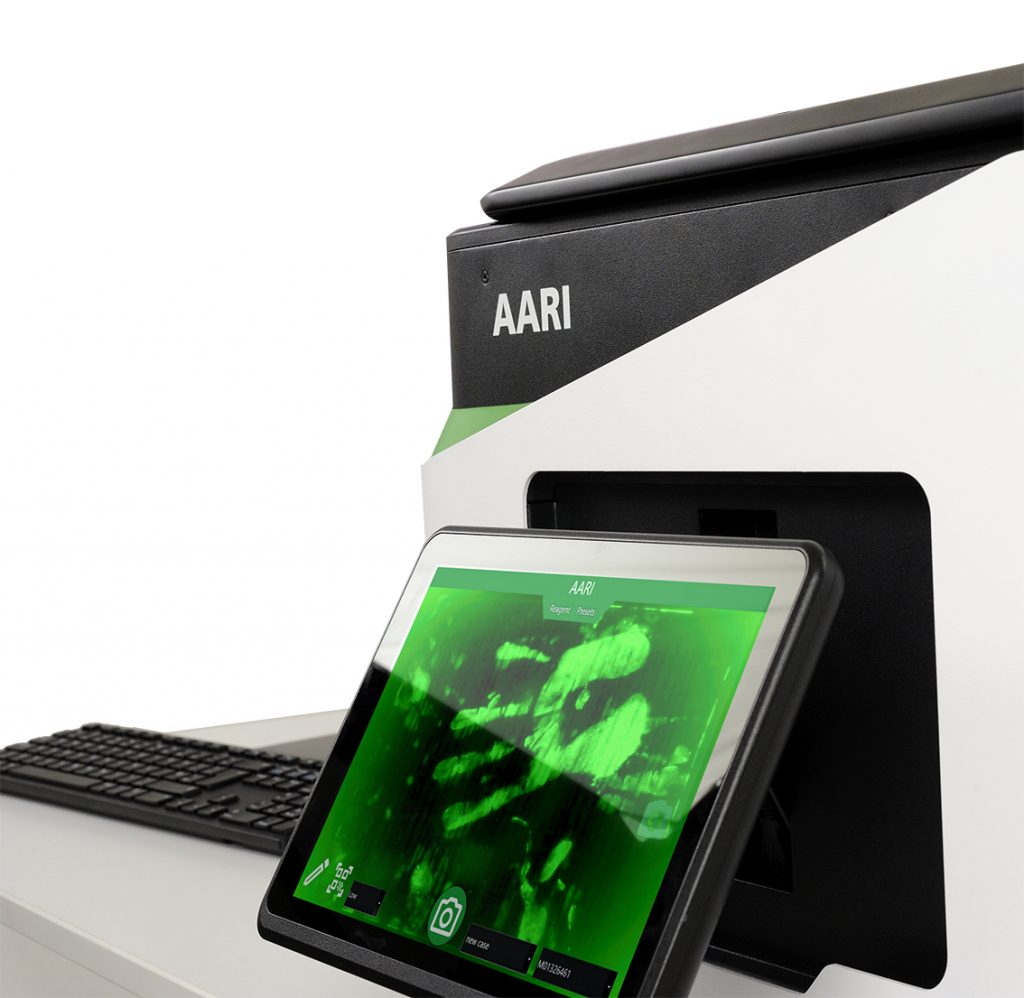 Want to speed up your fingermark workflow?
Register Now