Upcoming Course Dates: TBC
Contact us to book: sales@fosterfreeman.com
Capture high-quality fingermarks: DCS®5
5-day practical training course to enable delegates to get the most out of their DCS®5.
Upcoming Course Dates: TBC
Contact us to book: sales@fosterfreeman.com
The DCS®5 is a comprehensive imaging system for the detection, capture and enhancement of almost any type of fingerprint on any surface or background to ensure that maximum detail is revealed.

During this hands-on training course, delegates will be introduced to the DCS®5 and will learn how to capture the best possible fingermark images for their application.
Forensic imaging technology meets powerful multi-spectral illumination in this complete solution for fingermark processing.
Contact sales@fosterfreeman.com or register below:
Course Details
Led by our team of DCS® experts, training will include a mix of guided practical sessions, interactive presentations, and group discussions across the field of forensic science.
At the end of the course, a brief assessment will demonstrate the progress of the group before returning to duty armed with powerful new knowledge and techniques.

Lunch and refreshments will be provided
Duration:
5 Days
Level:
Beginner
Products:
DCS®5
Crime-lite® 8×4 MK2
Crime-lite® 8×4 MK4
Crime-lite® 82S
fpNatural® 1 & 2
Location:
foster+freeman
Evesham, UK

Customer Site
Delegates:
4 – 10
Language:
English
(translator optional)
Assessment:
Written/Practical
Course Content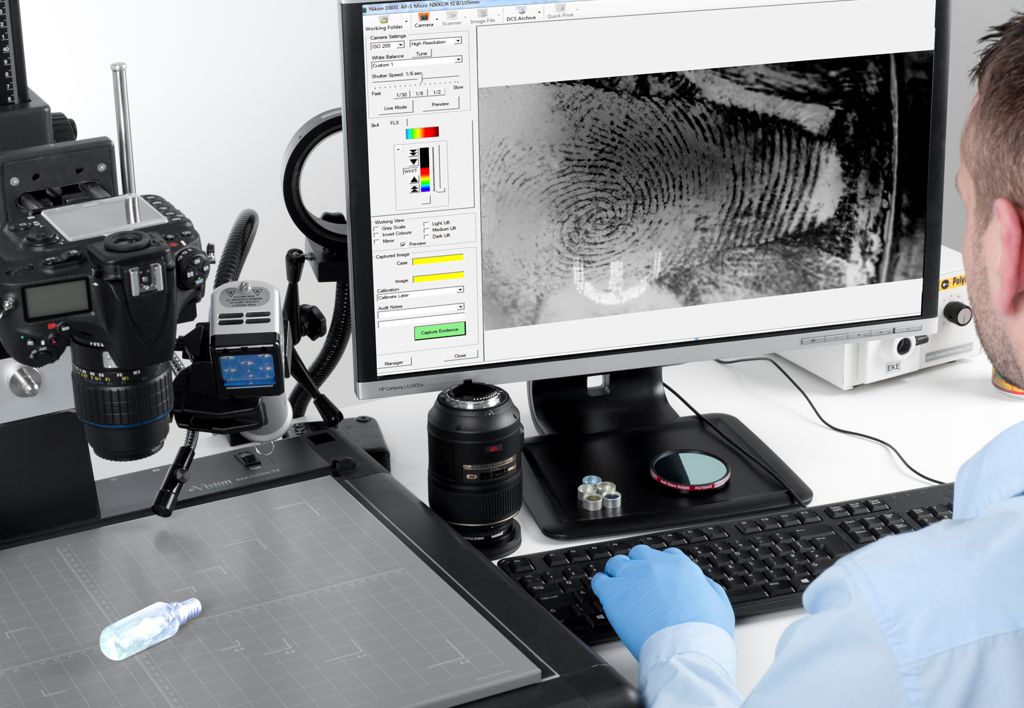 Need to capture high-quality fingermarks?
Register Now