Application Specialist (Technical Trainer)
foster+freeman is looking to recruit a number of Application Specialists to carry out technical pre and post-sales tasks.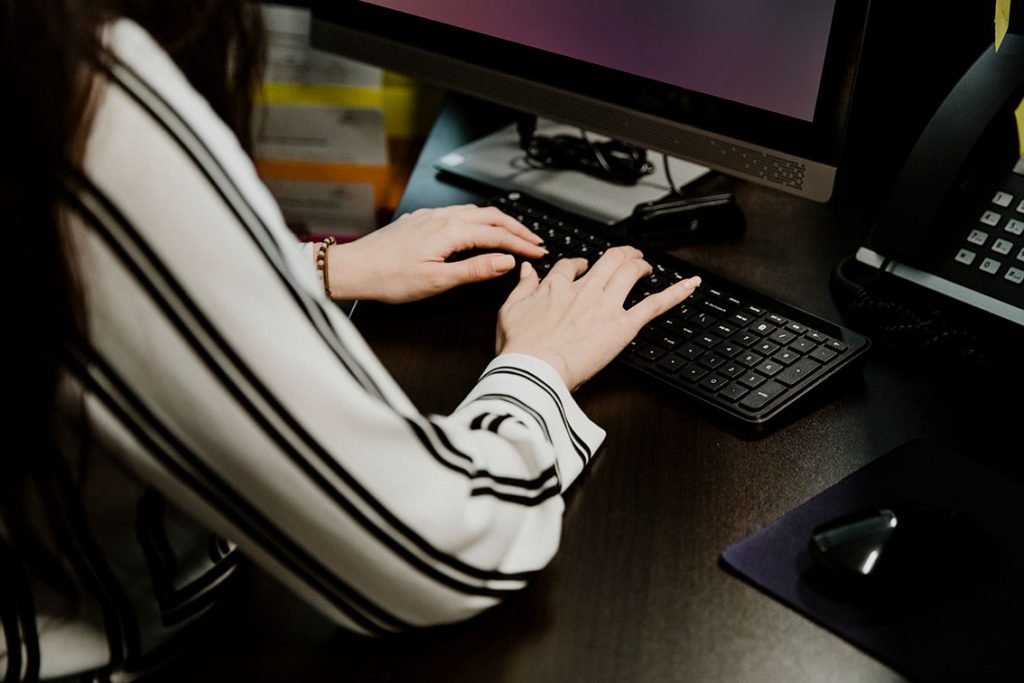 Job Title:
Application Specialist
(Technical Trainer)
Reports to:
Global Head of Customer Support
foster+freeman Ltd. are one of the foremost forensic science equipment suppliers in the world, exporting market leading products to more than 140 countries. Our products are designed to perform detailed forensic investigations at scenes of crime and in the laboratory. foster+freeman continue to grow, driven by universal concerns over national and international security as well as the company's ability to create innovative products.
We are an equal opportunities employer and offer excellent terms of employment with attractive remuneration and the chance to flourish in a high technology environment. As a modern, forward-looking company, we recognize that people are our main asset.
RECOVER Latent Fingerprint Technology is used to develop fingerprints on a range of difficult surfaces including those that have been exposed to extreme heat or washed 'clean' in an attempt to prevent identification.
In preparation for the anticipated demand for RECOVER as well as their existing products the Company now want to recruit a number of Application Specialists to carry out technical pre and post sales tasks.
Job Description:
become technically competent on the Company's range of products
provide technical support on all products and associated software/hardware
organise and carry out installation and training or demonstrations on products at either customer locations or in the Company's training facility
provide written reports to customers and the Company as required
maintain the Company's database with all relevant information
advise the Company on product improvement and development
assist with marketing and attend exhibitions when requested
The preferred candidate will:
Be flexible to travel worldwide extensively.
Be an experienced and confident technical trainer. The ability to communicate the client's products clearly and to engage with a technical/non-technical audience is essential
Ideally have a forensic background, or similar technical equipment experience
Be personable and a strong team player
Be an expert at gaining knowledge on new products
Hold a full clean UK driving licence
Interviews will include an exercise where candidates will be required to explain the key features and benefits of a Company product by way of a short presentation where presentation style will be assessed.
This role has a competitive salary and offers an annual profits-based bonus, a contributory pension scheme and 25 days holiday plus public holidays.
Benefits: Company pension, hybrid working, on-site parking, profit sharing
Apply for this role
no agencies please
Applications with full CVs should be sent via post or email to:
or use the form below: